2019-12-01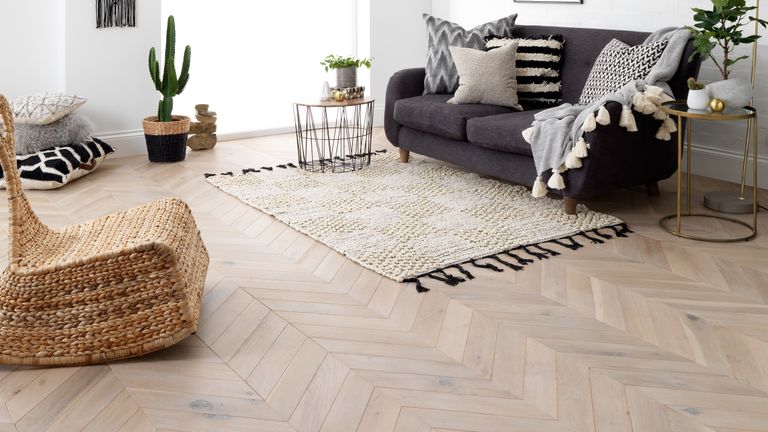 Having a luxurious and elegant home can bring a good feeling to the owner. To get a house like that, you need to consider many factors. One of them is related to the selection of large floor tiles or floor designs.
Well, from many choices of floors that can be used to display the impression of luxury and elegance, here are the 5 best options:
Parquet wood
The floor of a wooden parquet could be the first consideration. This type of flooring is made of wood. Although made of wood, parquet floors offer a variety of pattern choices.
Wood parquet flooring can be found in 2 types. The first type is made with real wood, sold at quite expensive prices. For cheap wood parquet options, you can choose parquet made with processed wood which is generally referred to as engineered wood or laminate wood.
Granite
Granite is the next floor …